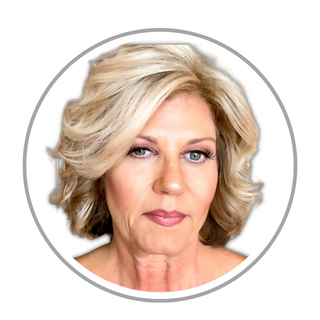 Tracie Lampson, President of Lampson Retirement Solutions, never aspired to become an expert in the retirement planning industry. The unexpected death of her husband at 29 and the early retirement of her current husband when she was 43 presented her some valuable life lessons at an incredibly young age. It was apparent how little anyone really understood about their finances or the importance of timely planning to mitigate risk against life's unplanned expenses. With over 18 years in the insurance and financial planning industry, Tracie is highly regarded by her clients and peers for her unparalleled level of expertise in creating market leading, retirement-focused solutions. Her success has allowed her exclusive access to engage with some of the world's largest investment banks and most influential experts in asset allocation and long-term care planning strategies. Providing Her the ability to deliver innovative solutions for those looking to preserve their hard-earned nest egg against possible catastrophic life events that are likely to occur after retirement.
Tracie is committed to ensuring that her clients get to "Enjoy the Ride" instead of spending retirement with their eye on the gas gauge. A native Houstonian, Tracie, along with her husband Tony of 24 years, recently built their forever home north of Houston on a few acres of land. Here they have a built a life they love to enjoy with their 4 kids, 6 grandkids and (as of today) their 3 rescue dogs.
As John C. Maxwell quoted, "People don't care about how much you know until they know how much you care." Tracie cares and you will be delighted in her approach once you meet her
With us getting ready for retirement it's very important for us to have a person available and Tracie always is!! Taking the time to explain all of our questions. We feel at ease that our retirement will be secure.
My husband and I have been clients of Lampson Retirement Solutions since 2015. Tracie's knowledge of retirement solutions is second to none and she makes navigating the retirement planning process much less stressful. Whether you are investing 100K or millions, every client is treated with the same level of respect and consideration. We have referred family and friends to Tracie.
We are living in interesting times right now and my investments are the safest bet with Tracie. I have been with Tracie since 2012 and I have in excess of $3 million that she is managing for me and so far! have not regretted a single thing. I can assure you that you will wake up every morning and not worry about where the market is going.