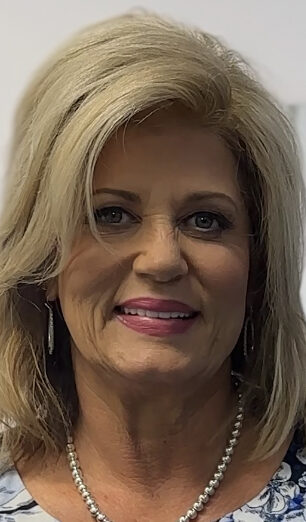 President - chief executive officer (ceo)
Tracie Lampson, President of Lampson Retirement Solutions, never aspired to become an expert in the retirement planning industry. The unexpected death of her husband at 29 and the early retirement of her current husband when she was 43 presented her some valuable life lessons at an incredibly young age. It was apparent how little anyone really understood about their finances or the importance of timely planning to mitigate risk against life's unplanned expenses. With over 18 years in the insurance and financial planning industry, Tracie is highly regarded by her clients and peers for her unparalleled level of expertise in creating market leading, retirement-focused solutions. Her success has allowed her exclusive access to engage with some of the world's largest investment banks and most influential experts in asset allocation and long-term care planning strategies. Providing Her the ability to deliver innovative solutions for those looking to preserve their hard-earned nest egg against possible catastrophic life events that are likely to occur after retirement.
Tracie is committed to ensuring that her clients get to "Enjoy the Ride" instead of spending retirement with their eye on the gas gauge. A native Houstonian, Tracie, along with her husband Tony of 24 years, recently built their forever home north of Houston on a few acres of land. Here they have a built a life they love to enjoy with their 4 kids, 6 grandkids and (as of today) their 3 rescue dogs.
As John C. Maxwell quoted, "People don't care about how much you know until they know how much you care." Tracie cares and you will be delighted in her approach once you meet her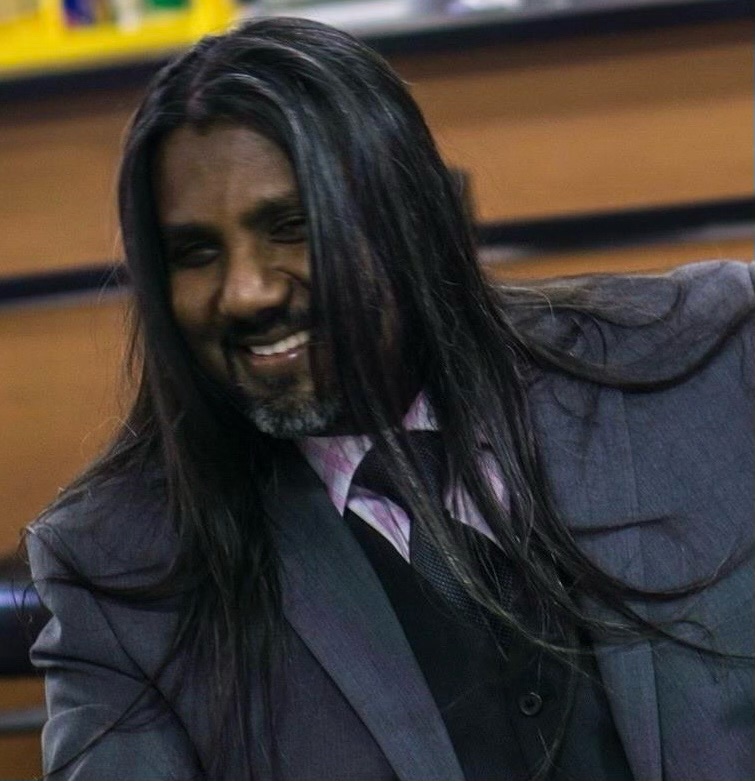 chief financial officer (cfo)
Rahnie Sandhu, CFO of Lampson Retirement Solutions, joined the company in August of 2021. As a young man, his father often told him to do as much as he could while he could. So, he embarked on a journey to learn as many things as he was able. Growing up in Texas during the 70s and 80s was tough for Rahnie, but he made it a focus to take advantage of the opportunities he was given. Thankfully, his undergraduate and graduate career gave him those opportunities, and he played that to the best of his abilities. He continued on this path to success in his professional career which was as diversified as his hobbies and interests. Then, along came Tracie Lampson. 
As Rahnie prepared for his own personal retirement, he realized he had an opportunity to collaborate with Tracie and grow her business inside the retirement segment. Now, day in and day out, Rahnie is the man who works on the numbers behind the scenes at Lampson Retirement Solutions. Seldom seen, but often heard.
Rahnie Sandhu can give you the solution that you are looking for.
"I've missed more than 9,000 shots in my career. I've lost almost 300 games. 26 times I've been trusted to take the game winning shot and missed. I've failed over and over and over again in my life, and that is why I succeed." —Michael Jordan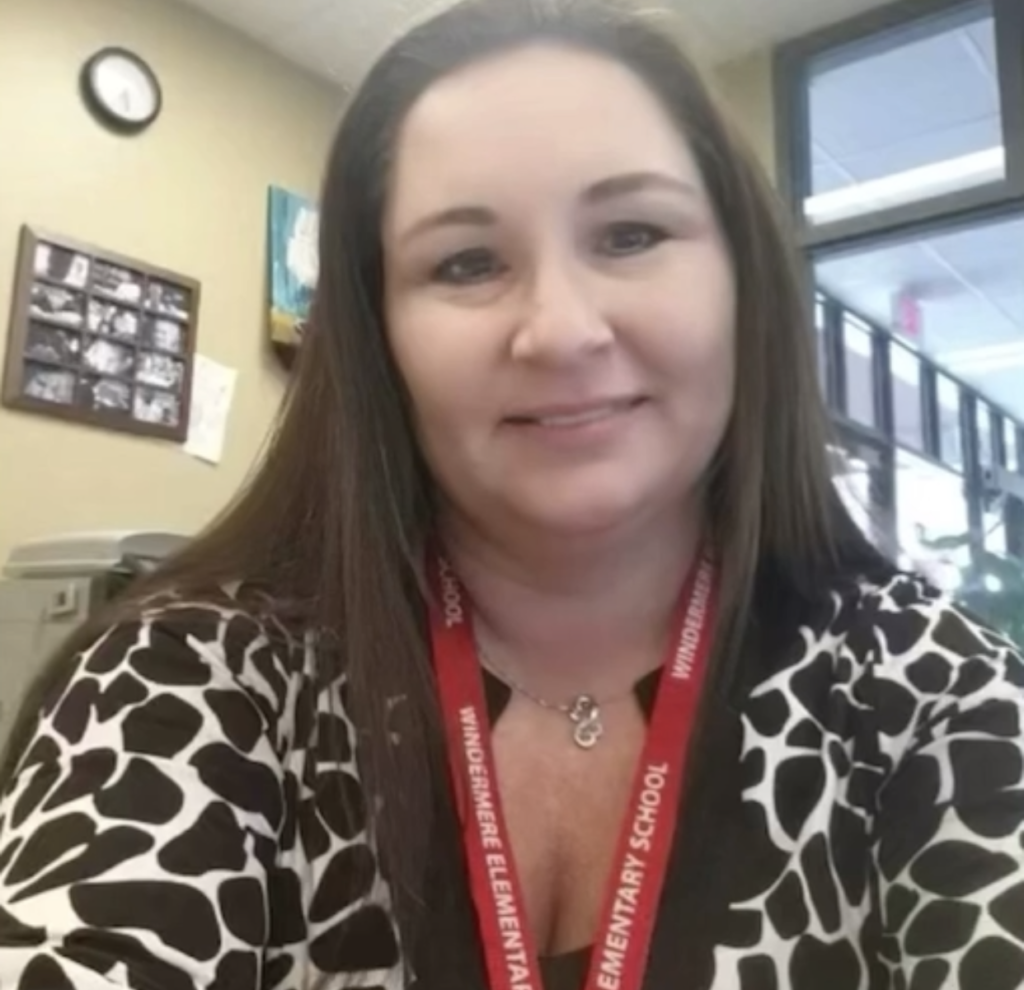 For 15 years, Sandra Lang was Secretary to the Principal for several school districts. Sandra and her husband purchased an RV, sold their property, and planned to begin their dream of traveling the roads. Six months before they were scheduled to enter this new chapter of their lives, the pandemic hit and their original plans were postponed. Soon after this, Sandra's brother-in-law, Rahnie, called and told her that he needed someone he could trust to run their office. 
This is when she became Office Manager for Lampson Retirement Solutions. Sandra is the first person you see when you walk through our doors and usually the first voice that you will hear. She continually aims to maintain an organized and welcoming environment, not only for the LRS Team but for our clients as well. Sandra not only runs the office administratively, but she also handles scheduling for client reviews, client relations, and acts as a liaison for our clients with financial institutions and insurance companies.
If you have any questions regarding scheduling, general concerns, questions, or inquiries then Sandra is the one to call.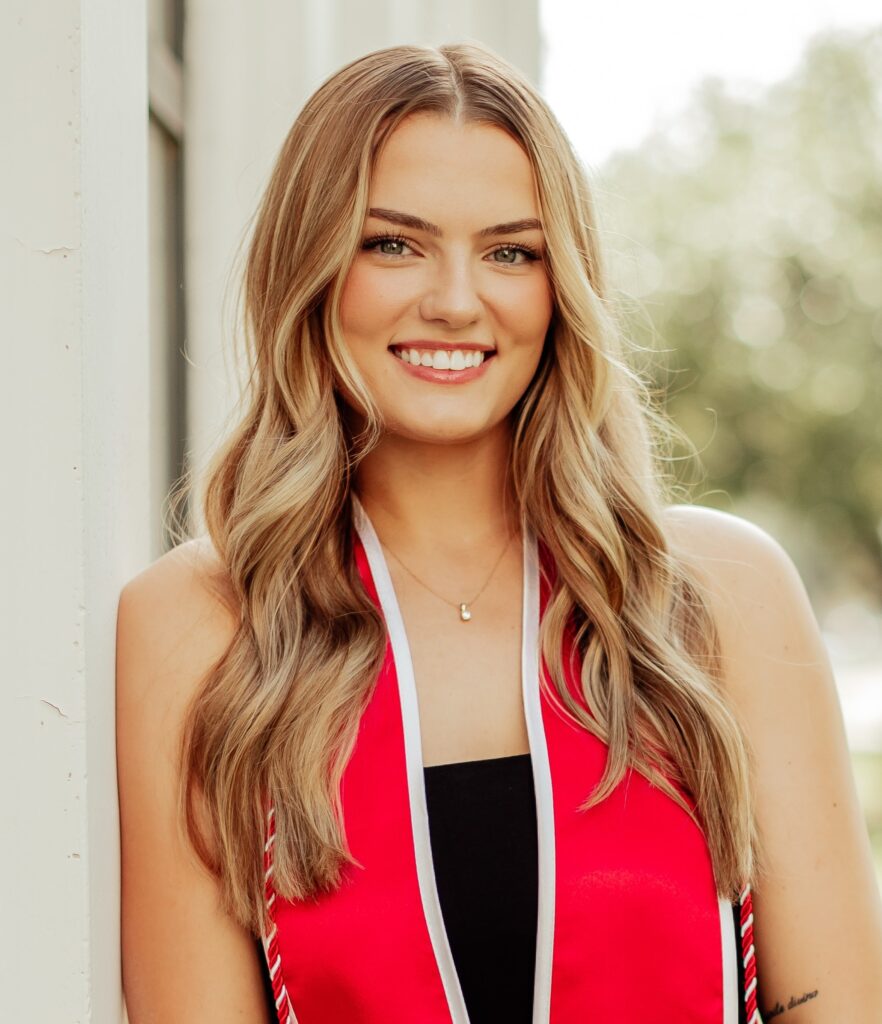 MaKenzie Bloedorn graduated Summa Cum Laude from University of Houston with her Bachelors of Science in Human Development and Family Studies in 2022. With a generous background in marketing, sales, media, and public relations, MaKenzie knew that she wanted to choose a career path in that arena. She has a passion for helping others, building rapport with people she meets, and developing lasting connections. 
MaKenzie started her journey at Lampson Retirement Solutions as Director of Marketing in March of 2023. She handles all of the social media platforms, manages public relations, develops marketing strategies, and evaluates our platform analytics. Although her work is mostly behind the scenes, she aims to create a community of supporters for LRS that feel appreciated and involved in our journey. So, if you are looking for anything marketing or PR related, have any questions about where you can contact/follow the LRS pages, or any other media inquiries – MaKenzie is the one for you.
"There's power in allowing yourself to be known and heard, in owning your unique story, in using your authentic voice."
– Michelle Obama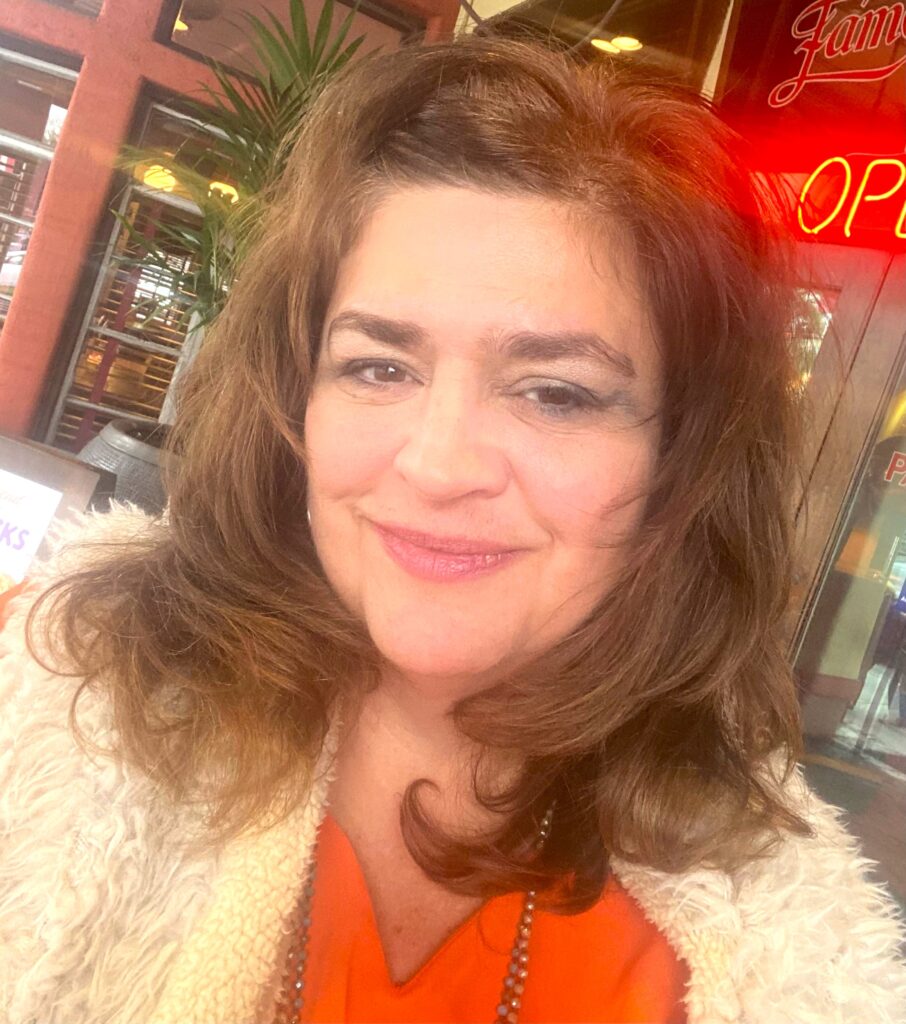 Deborah Smith, also known as Debbie, has a background in sales and marketing and a plethora of productions to show for it. Before her current title, Debbie spent 5 years at Lexicon Genetics; 2 of which she spent as Head of the Vasectomized Mice Colony in Microinjection. She has a true passion for the unique things in life, and it shows in the beautiful productions she creates. She began to dive into photography and videography as a hobby, but soon found genuine joy in the beauty she was capturing through the lens.
Here at Lampson Retirement Solutions, Debbie plans, schedules, and films final production pieces for our social media accounts and website. Although Debbie works mostly behind the scenes, you can often hear her contagious laugh from nearby. Debbie has a positive attitude, excellent communication skills, and an eye for detail in everything that she does.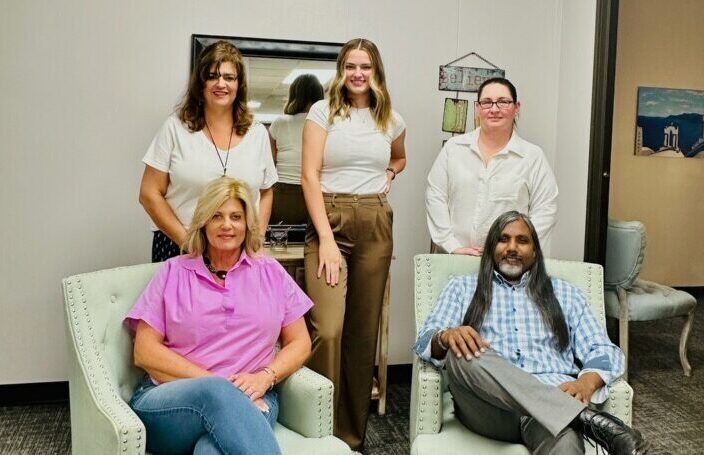 Our TEAM
We are family, so we want you to feel like you are, too!
With us getting ready for retirement it's very important for us to have a person available and Tracie always is!! Taking the time to explain all of our questions. We feel at ease that our retirement will be secure.
My husband and I have been clients of Lampson Retirement Solutions since 2015. Tracie's knowledge of retirement solutions is second to none and she makes navigating the retirement planning process much less stressful. Whether you are investing 100K or millions, every client is treated with the same level of respect and consideration. We have referred family and friends to Tracie.
We are living in interesting times right now and my investments are the safest bet with Tracie. I have been with Tracie since 2012 and I have in excess of $3 million that she is managing for me and so far! have not regretted a single thing. I can assure you that you will wake up every morning and not worry about where the market is going.